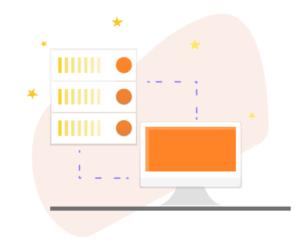 We can create the high performance VM setup you need. From one server to a cluster - we have you covered.
Need a question answered or just pointed in the right direction ?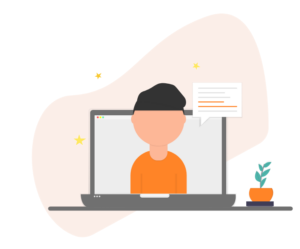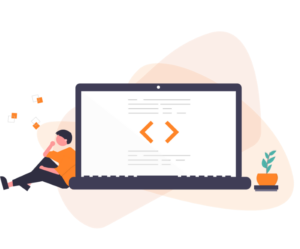 We offer three plans ( 3 hours, 6 hours, 10 hours) per month to take care of your server maintenance or programming needs.