How secure is your website right now?
Download our free guide to learn how you can secure your website and avoid the common mistakes that business owners make. Keep your business and customers safe through better security practices.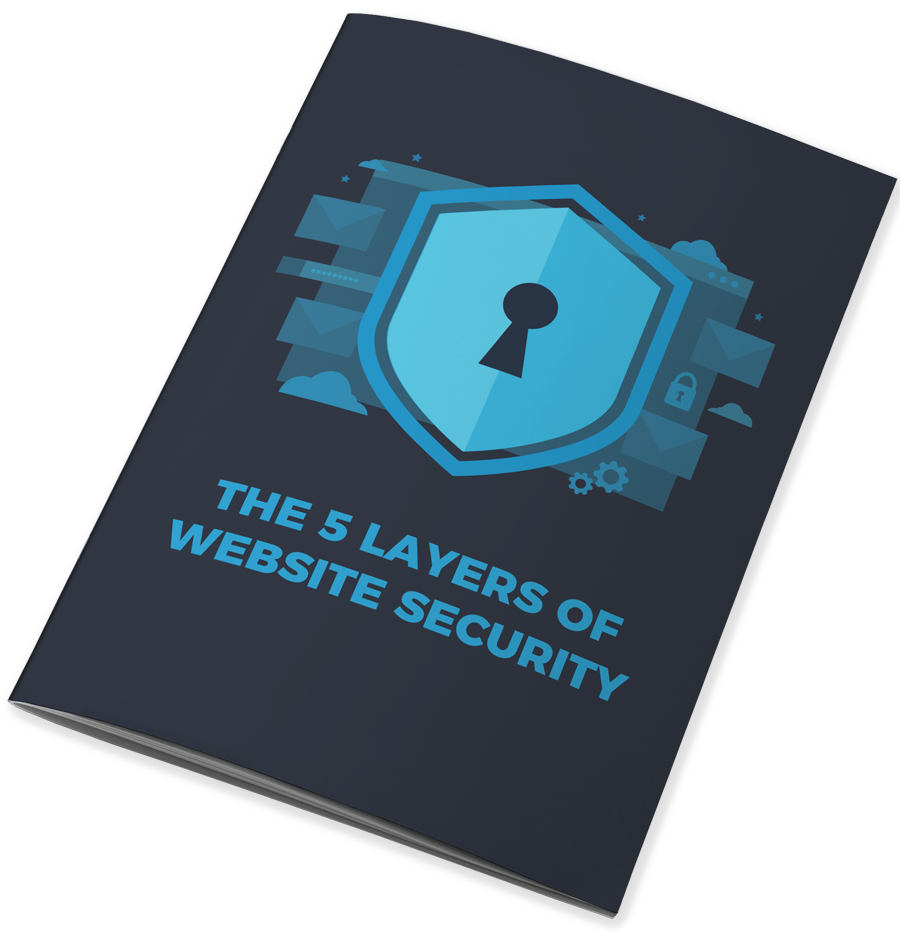 Most website security issues are caused by humans
Human error or poor planning creates security issues for your website and business.
This could be through failing to keep your website updated, not using secure passwords, or a number of other potential pitfalls.
You'll hear on a regular basis how companies and websites are being exploited by malicious attackers. Many of these attacks are simply because someone is taking advantage of human error or a lapse in concentration.
Your website is one of the most important parts of your business. It's critical that you keep it secure and available for your customers. If your website is hacked, this will harm your credibility.
Download our free guide today and we'll walk you through five important layers of security that you should be implementing into your website security plan.
"I have worked with you on several large scale and smaller projects. Each time the service and level of technical proficiency has kept me coming back for each new job I get."
"Your service and promptness is very appreciated. I will continue to bring you my business whenever a client of mine has the needs and recommend you to others who ask. Thank you."